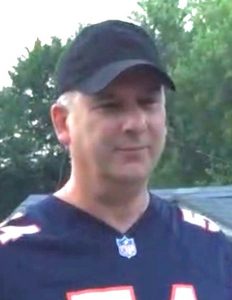 Brothers,
It is with deep sadness that I announce the passing of Mike Clemens, Gamma Xi #65. Mike was just 59 years old.
Mike was part of the group of 7 young men that re-started Gamma Xi Chapter at Fort Erie Secondary School on July 1, 1979. As a pledge and young Brother I always looked up to Mike. Mike was Chapter President in the early 1980s. He was the life of the party and always had a smile on his face. He would make it out to the occasional alumni event and made everyone laugh with his sense of humour.
His online obituary can be found here.
Bill Schmitt
Gamma Xi #88